Whistleblower USPS truck driver reveals trailer filled with up to 288K ballots disappeared | NTD
7 December 2020
As many as 288,000 ballots for the 2020 U.S. election "disappeared" in Lancaster, Pennsylvania, after being transported by truck from New York, according to Phill Kline, the director of the legal group Thomas More Society's Amistad Project.
Kline, a former district attorney and Kansas attorney general, said he received evidence that between "130,000 to 280,000 completed ballots for the 2020 general election had been shipped from Bethpage, New York, before the ballots and the trailer in which they were shipped disappeared" on Oct. 21. Kline cited statements from a U.S. Postal Service subcontractor whom he described as a whistleblower.
Kline also asserted in a statement that Postal Service workers were engaged in "widespread illegal efforts" to influence the election. At least one whistleblower said that they transported thousands of prefilled ballots across state lines, which, if true, would be a federal crime. His group made an "estimate" of the number of ballots that disappeared.
Kline said that the group will share the information with law enforcement, including the FBI, U.S. attorneys in other areas, and local prosecutors "who are aware of our evidence."
Neither the FBI nor the Postal Service immediately responded to a request by The Epoch Times for comment.
The man identified by Kline as the whistleblower, Jesse Morgan, a truck driver for a USPS subcontractor, said at the news conference that he was driving a truck filled with up to 288,000 ballots on Oct. 21, according to Just The News. The truck—and ballots—disappeared from a USPS depot in Lancaster after he dropped it off there, he said.
Morgan added that Postal Service personnel exhibited "odd behaviors" that "grossly deviate[d] from normal procedure and behavior" on that day. The driver said he was transporting completed mail-in ballots with addresses in Harrisburg, but he had to deliver his ballots to Lancaster, which he felt was unusual. That was before the trailer "disappeared," in Morgan's words.
We acknowledge that this video belongs to the author and thank them for its use.
Copyright Disclaimer under section 107 of the Copyright Act of 1976, allowance is made for "fair use" for purposes such as criticism, comment, news reporting, teaching, scholarship, education and research. Fair use is a use permitted by copyright statute that might otherwise be infringing..
Community Guidelines Disclaimer: The points of view and purpose of this video is not to bully or harass anybody, but rather share that opinion and thoughts with other like-minded individuals curious about the subject.
Share with your friends and family!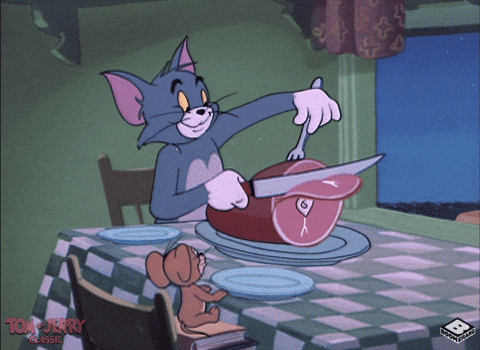 (Visited 36 times, 1 visits today)
About The Author
You Might Be Interested In