Trump team begins forensic audit of Dominion machines; Georgia county can't find ballot records
8 December 2020
1. Georgia County Can't Find Ballot Records
In another strange occurrence, one county in Georgia says it doesn't know where its ballot transfer forms are. They record absentee-ballot chain-of-custody information for about 300 drop boxes.
2. Trump Team Examines Michigan Voting Machines
The Trump team is celebrating a forensic audit of Dominion machines in Michigan. A judge ruled the team could check the machines over the weekend.
3. NYC Pub Owner 'Ambushed' By State: Lawyer
The pub owner who set up his own autonomous zone in New York City was arrested over the weekend. He allegedly hit a sheriff with his car during the arrest.
4. 3 Week Southern California Lockdown Begins
California prepares to lockdown again in two major areas of the state. The move comes in response to an increase in CCP virus cases. But not all officials are going along with the orders.
5. US, States Plan to Sue Facebook
Facebook will soon face federal and state lawsuits for monopoly abuse. That's according to multiple sources.
6. FTSE to Drop Eight Chinese Firms
British index FTSE will soon de-list several Chinese firms. That's after the US strengthened its blacklist of Chinese companies.
We acknowledge that this video belongs to the author and thank them for its use.
Copyright Disclaimer under section 107 of the Copyright Act of 1976, allowance is made for "fair use" for purposes such as criticism, comment, news reporting, teaching, scholarship, education and research. Fair use is a use permitted by copyright statute that might otherwise be infringing..
Community Guidelines Disclaimer: The points of view and purpose of this video is not to bully or harass anybody, but rather share that opinion and thoughts with other like-minded individuals curious about the subject.
Sharing is caring – Share with your friends and family!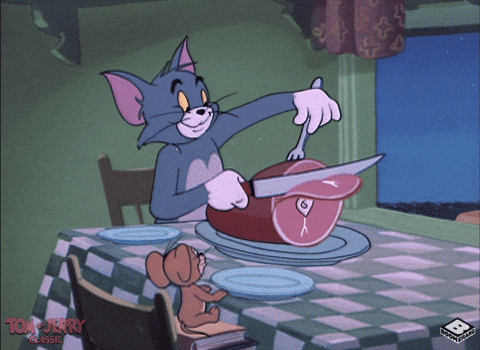 Click on the social media share buttons below:
(Visited 32 times, 1 visits today)
About The Author
You Might Be Interested In