The REAL DONALD TRUMP The Media Won't Tell You About! | Sarah Huckabee Sanders | Huckabee
Sep 13, 2020
Sarah Huckabee Sanders OPENS UP about her career and what it was like working for President Donald Trump. She also gives the inside scoop on working in the White House and what she learned from being press secretary. Don't miss this exclusive!
We acknowledge that this video belongs to the author and thank them for its use.
Copyright Disclaimer under section 107 of the Copyright Act of 1976, allowance is made for "fair use" for purposes such as criticism, comment, news reporting, teaching, scholarship, education and research. Fair use is a use permitted by copyright statute that might otherwise be infringing..
Community Guidelines Disclaimer: The points of view and purpose of this video is not to bully or harass anybody, but rather share that opinion and thoughts with other like-minded individuals curious about the subject.
Sharing is Caring – Share with your friends and family!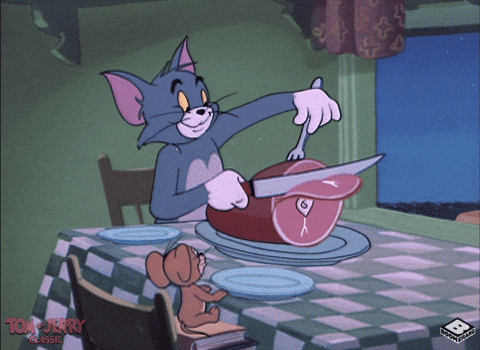 Click on the social media share buttons below:
(Visited 41 times, 1 visits today)
About The Author
You Might Be Interested In