Texas v. Penn Lawsuit Updates, New Georgia Election Court Filings, Trump Cases Dismissed in AZ & NV
Streamed live on Dec 10, 2020
YouTube unveils new rules regarding election related content. Team Trump loses in Arizona and Nevada Supreme Courts but submits a new lawsuit in Georgia state court in massive filing. Latest news on Texas v. Pennsylvania et al. as Trump says he will join the #TexasLawSuit. Join defense lawyer Robert F. Gruler to discuss and analyze recent developments and more election related legal news, including:
• YouTube details new polices and will remove certain election related content – we review and discuss the changes and agree to abide by the rules
• Arizona Supreme Court dismisses Kelli Ward / GOP's claim after no significant duplicate ballot fraud discovered in court proceedings
• Nevada Supreme Court dismisses Trump lawsuit after last minute filings
• Trump, named as a plaintiff in his personal capacity, files suit in Georgia in Fulton County Superior Court
• New Georgia lawsuit has over 1,500 pages of filings – we review the highlights
• SCOTUS Docket Review in Texas v. Pennsylvania Et al. Case Number 22O155 and latest news
• Trump promises to intervene in Texas lawsuit and Court sets new deadlines for opposing party response
• Statements from other states (Missouri, Louisiana and more) indicating moves to join Texas lawsuit in U.S. Supreme Court
Election Context Note: Watching the Watchers is a show dedicated to transparency, accountability and justice. As such, we commit to analyzing and discussing primary source documents (e.g., official court filings, statements from elected representatives, clips from YouTube approved news sources) as they relate to election 2020 litigation news to comply with YouTube's effort to root out misinformation and #fakenews. Non-primary source claims or conclusory statements about a Trump election victory in the form of articles or Superchats can no longer be shared by Robert during the stream. As always, we appreciate your productive conversation during the livestream and your understanding of the reason behind these slight changes. We will continue to do our best to comply with the platform's policies while bringing you useful legal news and analysis.
We acknowledge that this video belongs to the author and thank them for its use.
Copyright Disclaimer under section 107 of the Copyright Act of 1976, allowance is made for "fair use" for purposes such as criticism, comment, news reporting, teaching, scholarship, education and research. Fair use is a use permitted by copyright statute that might otherwise be infringing..
Community Guidelines Disclaimer: The points of view and purpose of this video is not to bully or harass anybody, but rather share that opinion and thoughts with other like-minded individuals curious about the subject.
Sharing is Caring – Share with your friends and family!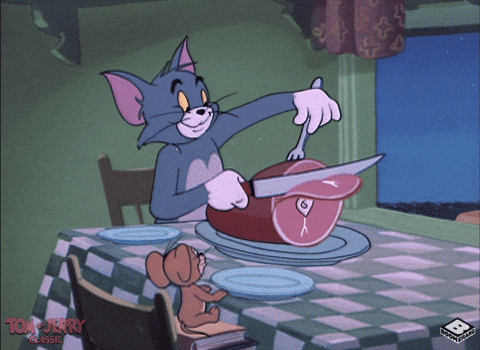 Click on the social media share buttons below:
(Visited 45 times, 1 visits today)
About The Author
You Might Be Interested In