Stolen Trump votes helped president-elect barely win; Georgia Governor blames Secretary of State
7 December 2020
Too many things have happened in recent times. If you take a closer look, you will notice there are two tracks. One is the fight against the attempted coup by voter fraud. Second is the confrontation between the U.S. and CCP China. These two tracks can actually be merged into one main track, which is the battle between good and evil.
Tremendous evidence of the voter fraud and the attempted coup in action have been released, the most shocking one being the recent video footage in Georgia. We will save this for a little later in the program. There is also some climax in the confrontation between the U.S. and CCP China, in which the CCP War Wolf is pushed back by 5 actions implemented by the U.S.
Also, in this episode, a video clip that was submitted by President Trump's team is the surveillance footage from the counting center at the "State Farm Arena's in Fulton County, Georgia" This venue was the site where absentee and military ballots were counted.
The footage revealed, on the night of Election Day, a woman-described as a blonde woman with braids-told workers to stop counting and notified everyone to go home. After the Republican observers and Fox reporters left, four people stayed behind.
They dragged out at least three suitcases full of ballots from under a long table covered with a black tablecloth and scanned and tabulated the ballots from about 11:00 a.m. until 1:00 a.m. the next morning.
Share with your friends and family!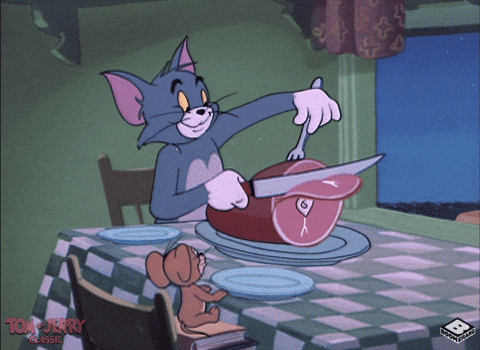 (Visited 43 times, 1 visits today)
About The Author
You Might Be Interested In