Big Tech Edition: Lone Star Texas Rising With 18 States joining; YouTube Makes More Noise
Premiered Dec 10, 2020
Youtube is censoring all information related to "criticizing the election", which means we will be also uploading to Rumble starting today at the same time. Youtube will still be our primary focus until something happens to the channel in the mean time.
We take a deeper analysis into why the Texas lawsuit is so important, given that 18 states are joining in suit. This lawsuit is the pinnacle of all lawsuit. With more states expect to join, the Supreme Court must carefully weigh their judgements.
As well, there is need to recognize the way Trump deals with haters and media, we will also talk about that.
All that and more on today's episode of Beyond The Noise.
We acknowledge that this video belongs to the author and thank them for its use.
Copyright Disclaimer under section 107 of the Copyright Act of 1976, allowance is made for "fair use" for purposes such as criticism, comment, news reporting, teaching, scholarship, education and research. Fair use is a use permitted by copyright statute that might otherwise be infringing..
Community Guidelines Disclaimer: The points of view and purpose of this video is not to bully or harass anybody, but rather share that opinion and thoughts with other like-minded individuals curious about the subject.
Sharing is Caring – Share with your friends and family!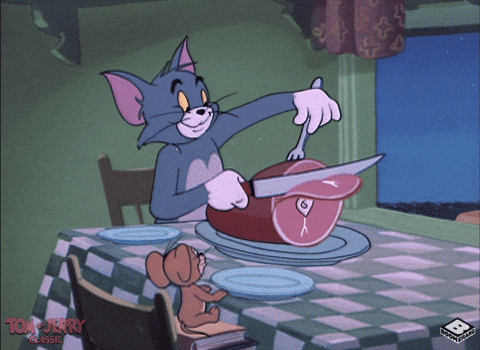 Click on the social media share buttons below:
(Visited 45 times, 1 visits today)
About The Author
You Might Be Interested In