Biden inauguration prep rejected by committee; Lawmaker threatens to subpoena Dominion CEO | NTD
Dec 9, 2020
00:00 Committee Rejects Biden Inauguration Prep
The "Committee on Inaugural Ceremonies" has not passed a resolution to acknowledge Biden as the President-elect. The resolution was put forth by a Democrat Chairman but was rejected by the three Republican members.
00:37 CNN, Biden Adviser Attend Chinese Meeting
The Chinese Communist Party held a conference, backed by Communist Party leader Xi Jinping where a CNN host and an adviser to Joe Biden's presidential campaign attended.
02:28 Lawmaker to CEO: Appear or Be Subpoenaed
A Michigan lawmaker told the CEO of Dominion to choose between testifying before lawmakers or being subpoenaed.
03:51 Choosing Electors Could Overturn Results
In recent updates, the secretary of state called Georgia for Biden, again. Even with multiple investigations on election fraud still open and the investigation unfinished.
We acknowledge that this video belongs to the author and thank them for its use.
Copyright Disclaimer under section 107 of the Copyright Act of 1976, allowance is made for "fair use" for purposes such as criticism, comment, news reporting, teaching, scholarship, education and research. Fair use is a use permitted by copyright statute that might otherwise be infringing..
Community Guidelines Disclaimer: The points of view and purpose of this video is not to bully or harass anybody, but rather share that opinion and thoughts with other like-minded individuals curious about the subject.
Sharing is Caring – Share with your friends and family!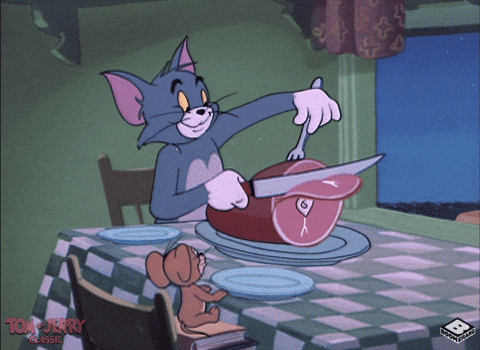 Click on the social media share buttons below:
(Visited 43 times, 1 visits today)
About The Author
You Might Be Interested In